DIY Snowy Holiday Candles from Votive Holders
Christmas decorations bring magic and good mood to every home. It can be quite expensive to buy ready-made decorations and here comes help from people who are professional with creating amazing holiday crafts.  Sarah has a great idea to transform votive holders into snowy holiday candles. This snowy holiday candle is easy, quick and cheap to make.
Step 1
before
Take some votive holders (here are taken from the dollar store – they're actually a great, big size):
Step 2
Use a glue to brush it on (Mod podge is used here, also Elmer's glue can be used as well, just something that will dry clear: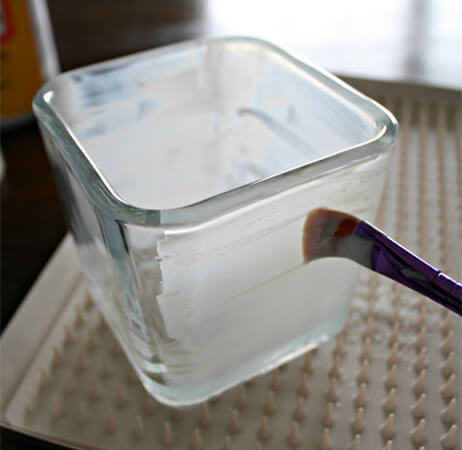 Step 3
Pour Epsom salts into a plate and  dab the votive into a pile of it. It would be even better to use a little glitter with salt:
They are cute and snowy and really shine when putting a candle inside!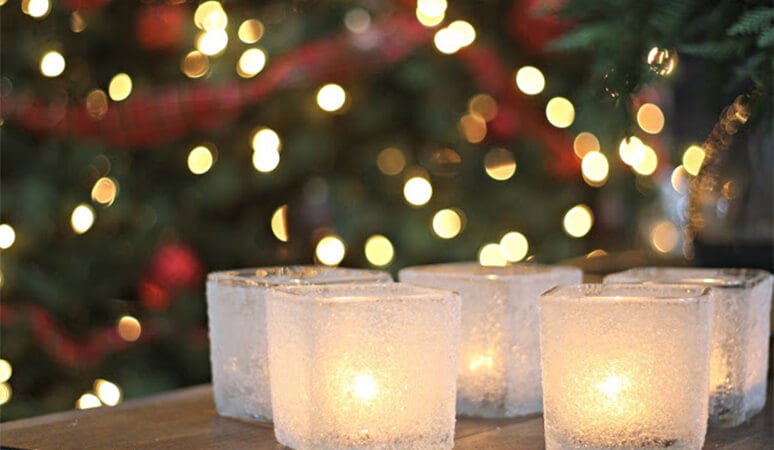 Step 4
Grab some cranberries and floating candles: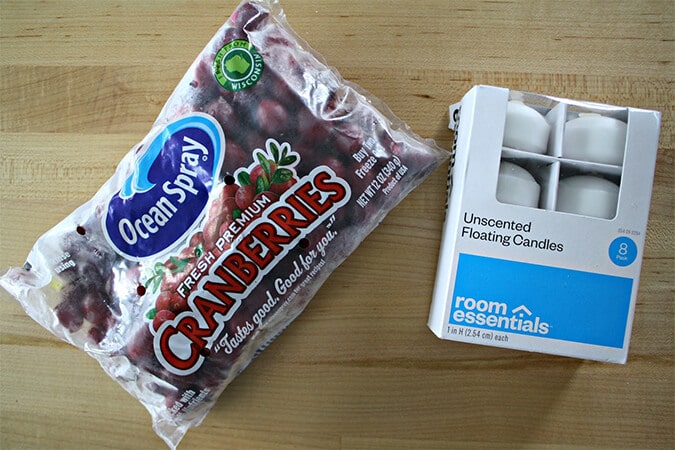 Step 5
Fill votives with water and cranberries and place a floating candle inside: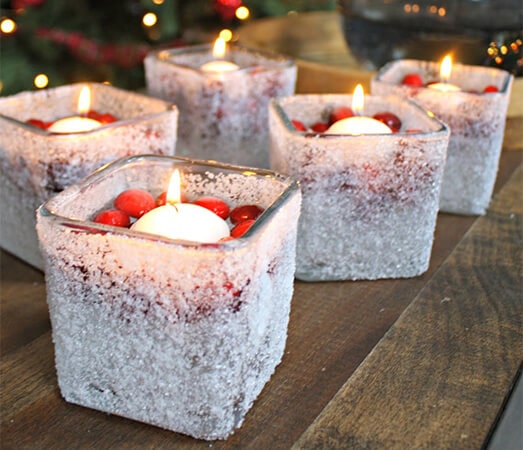 They are so festive and pretty! Perfect for a holiday table setting or on a buffet:
after
It takes about 20 minutes. Quick, easy and cheap! Original candles for your Christmas table!